Quatrefolic® vs. Folic Acid
The body can't just use folic acid as it is—it has to go through a conversion process into a form called Methyltetrahydrofolate, or MTHF, in order to use it. Quatrefolic® doesn't go through the same conversion process as folic acid, effectively bypassing that genetic variation.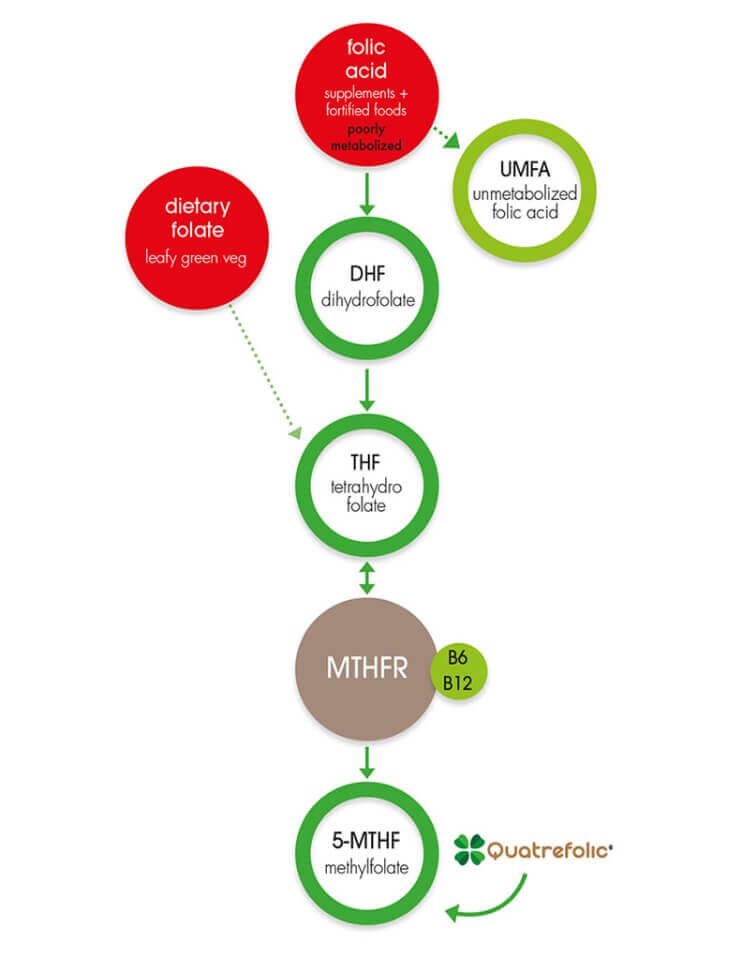 Upcoming Events 2022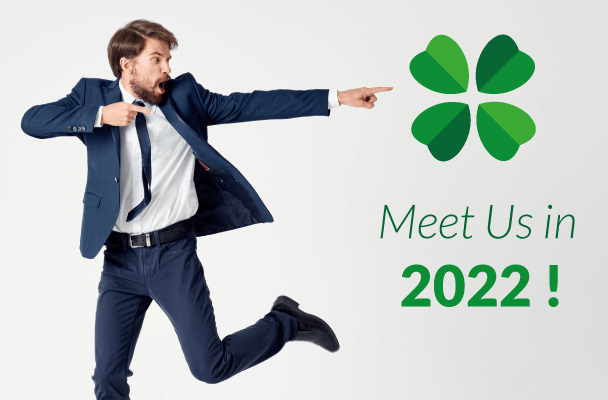 Meet us next year at the most important tradeshows in Europe, Asia and United-States.
Come and join us online or in-person at our upcoming events, to hear more about life at Gnosis By Lesaffre and the Quatrefolic® range of products.
PARTNERING WITH US OFFERS YOU THE OPPORTUNITY TO
Access exclusive insights about Folate. Create impact into your business. Commence your next product innovation