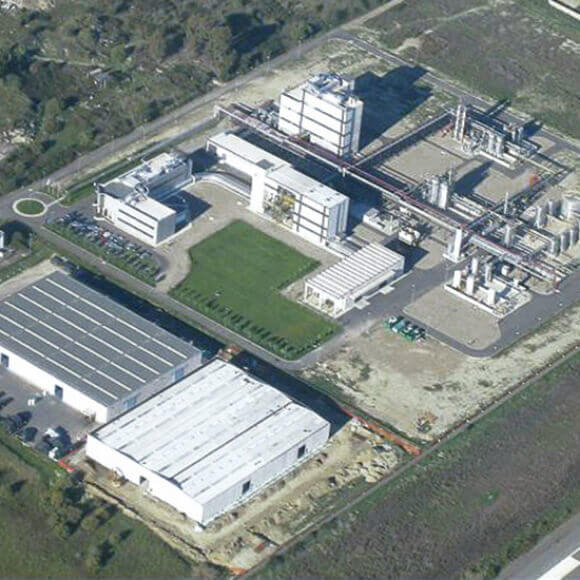 Gnosis Advanced Biotech established
Gnosis Advanced Biotech - one of the two companies to eventually merge to form Gnosis by Lesaffre - is Gnosis is a biotechnology company specialized in the development, manufacturing and sale of fermentation-derived raw materials and natural finished products for use in the pharmaceutical, nutraceutical, industries. Founded in 1989 under the name of "Gnosis", a technical term used throughout Greek philosophy to define "experience knowledge" in contrast to "theoretical knowledge", Gnosis products are the result of long researches and tests, fine-tuned on the basis of the direct experience of scientists.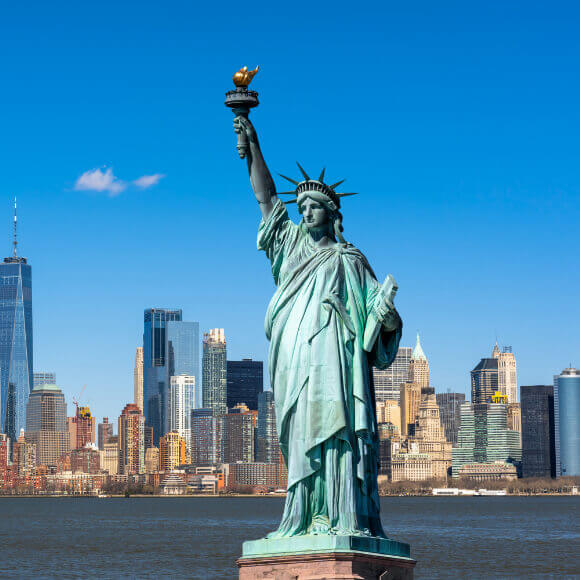 USA: Quatrefolic GRAS and FDA approvals
An independent expert panel confirms that Quatrefolic®, (6S)-5-methyltetrahydrofolic acid glucosamine salt, is "generally recognized as safe" ("GRAS") for use as a source of folate in conventional and medical foods. FDA accepts notification of Quatrefolic® as a source of the naturally-occurring form of folate for use in dietary supplements. The introduction of Quatrefolic® represents a success of Gnosis in the development of folate derivatives, making it the third product in this field. Gnosis is the only manufacturer of three folate products that can claim GRAS status and NDI acceptance with advanced chemical and clinical characteristics. First sales of Quatrefolic in USA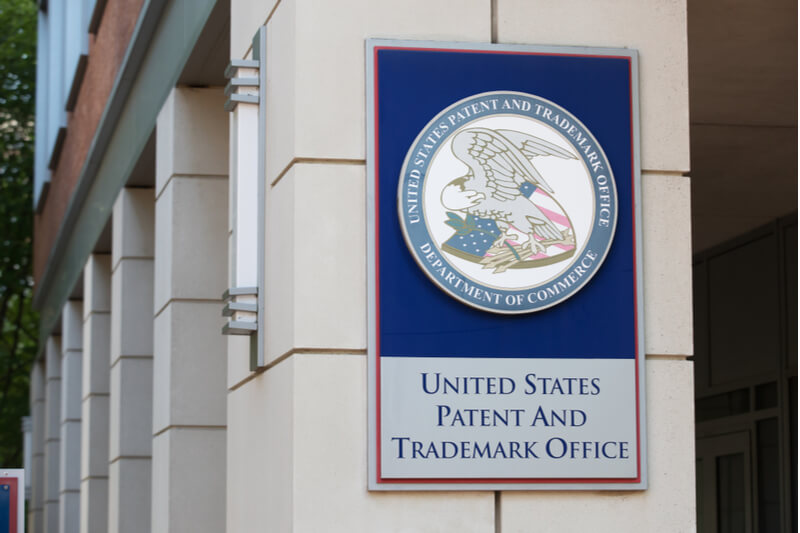 Gnosis Propriety rights of Quatrefolic®
Quatrefolic® property rights has been strictly protected by Patents pending international applications. The US Application has been granted by the United States Patent and Trademark Office (USPTO) on May 2011.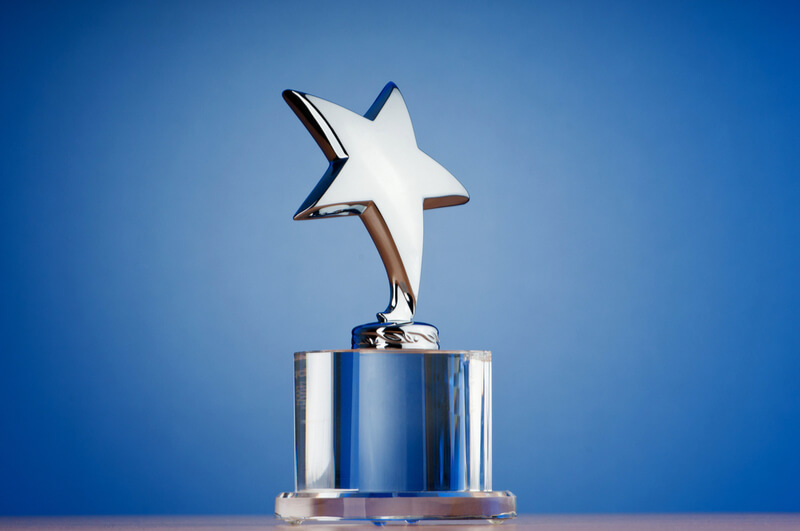 Quatrefolic® is "Best New Ingredient" finalist at NutrAward 2012
Gnosis is proud to announce that the patented innovative folate derivative Quatrefolic®, launched in 2011, confirms the leveraging market interest and its innovative features being selected as finalist at NutrAward 2012 as the "Best New Ingredient".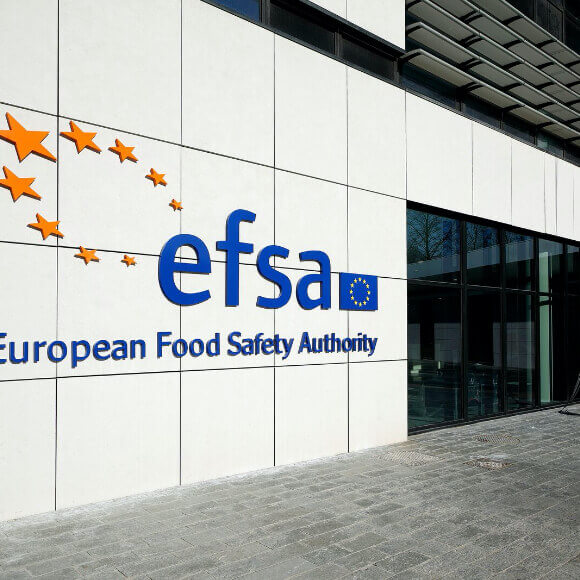 EUROPE: Novel Food approval
The European Commission approves the use of Quatrefolic® in the European Union as a Novel Food Ingredient to be used in food supplements. Following the Authority's favorable opinion, the list set out in Annex II to Directive 2002/46/EC of vitamin and mineral substances is officially amended to include Quatrefolic®, the glucosamine salt of (6S)-5-methyltetrahydrofolic acid: it may be used in the manufacture of food supplements of European Community.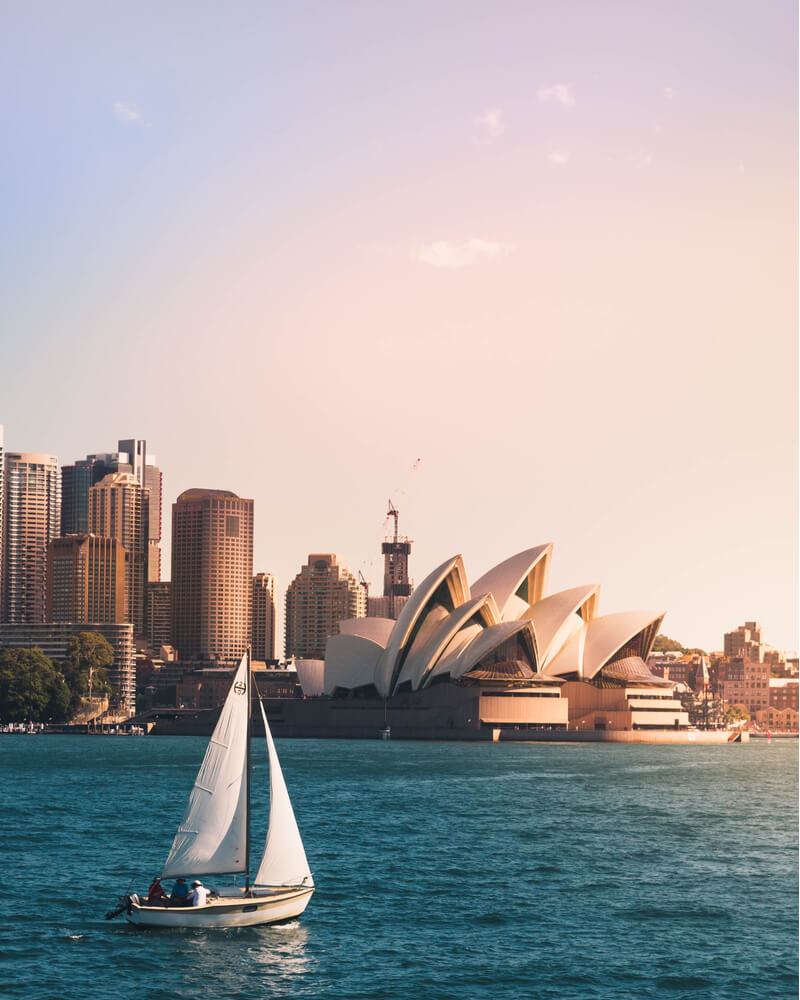 AUSTRALIA: TGA approval
Quatrefolic® has been positively evaluated for safety and approved as permitted ingredient for listed medicines by the Therapeutic Goods Administration (TGA), a part of the Australian Government Department of Health. Quatrefolic® with XaQuil™XR is the Finished Product of the Year - Medical Food category at the NutraIngredients Awards 2016 Quatrefolic has a solutions to global well-being and health care challenges has been rewarded at NutraIngredients Award 2016, winning in the FINISHED PRODUCT OF THE YEAR - medical food category with Xaquil™XR from XYMOGEN, a new finished product formulated with Quatrefolic®.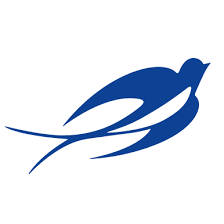 Lesaffre completes full acquisition of Gnosis
By completing the full acquisition of Gnosis, Lesaffre was combining Gnosis and Lesaffre Human Care teams into a single unit to propose a unified range of products and services to its nutritional ingredients and human health customers and partners and to continue its growth in this fast-growing environment.